September Gigs…Real Horse Music for all that crave songs of love, loss, and beer.
Saturday September 1st – Trum Tavern 1 East Broad Street Trumbauersville PA
You can see us there while drinkin' and smokin' inside…a real Honky Tonk!

Friday September 7th – Cactus Grill Pipersville, PA
Our first gig here! Come on out and show 'em how we entertain.

Saturday September 29th – The "V" 676 Glenside PA
This here is becoming our mid-level scrounger home.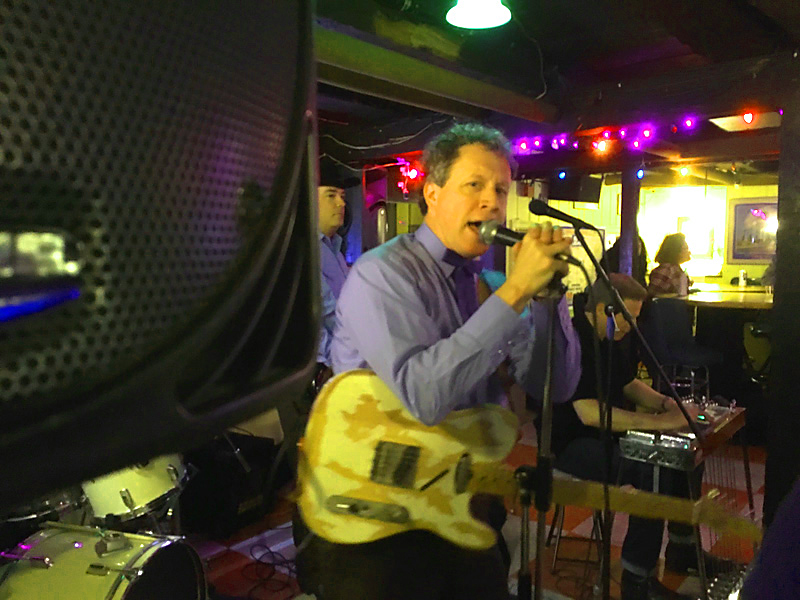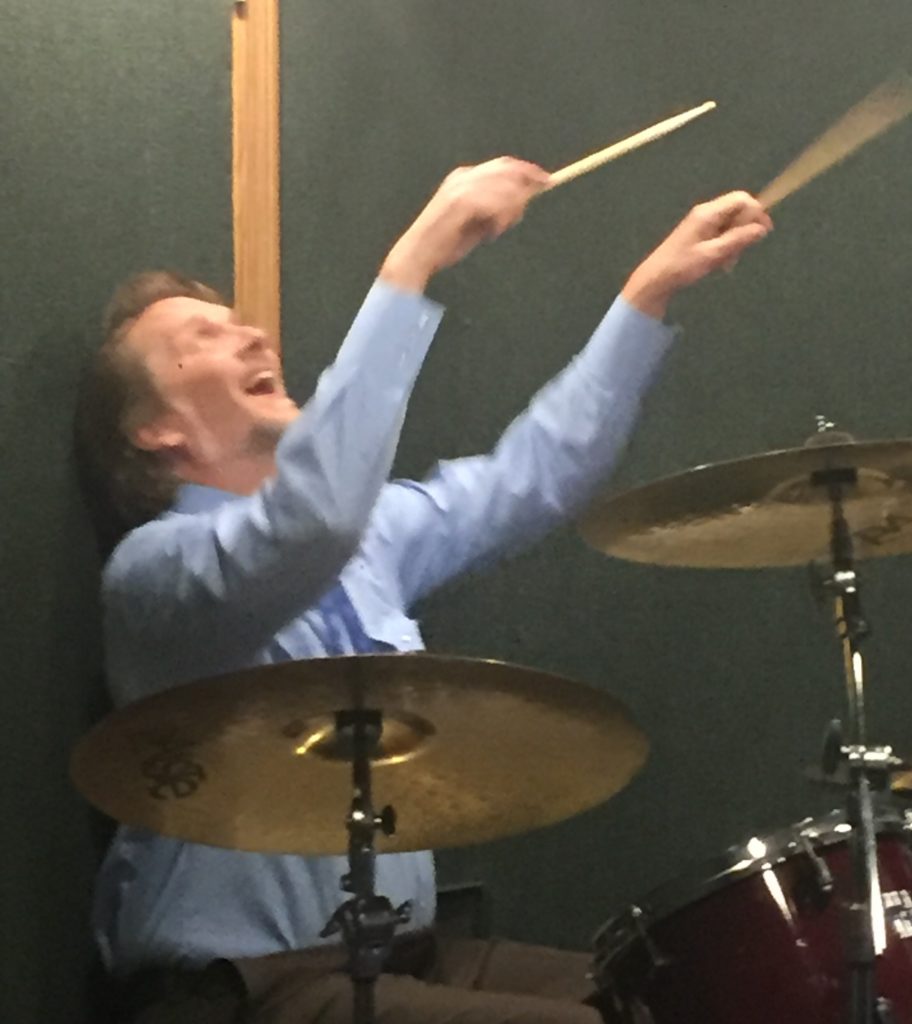 High Voltage Rock N Roll

Yep…Man on the Silver Mountain