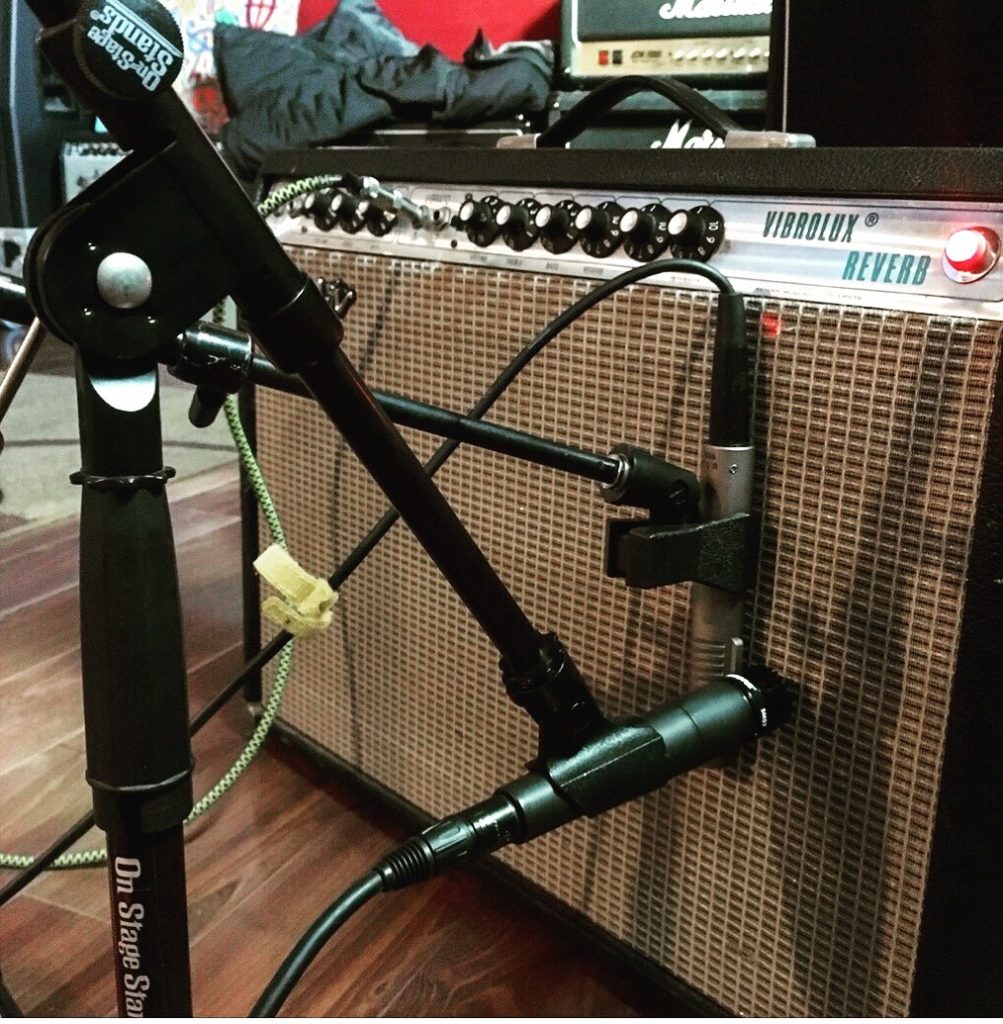 Well she's just about all done. That's the brand new "Kemtone Cavalcade of Flavor" album.
Recorded in my home town of Ottsville PA at Sweet Creek Studios. It is a live recording with no dubs except vocal tracks. Josh Sowden sings some backups adding his unique style …much appreciated.

We're planning to run CD's for general sale and link the complete album for your free listening pleasure slash download, right here at the Kemtone Site.

Mid-Level Scroungers Unite!